Min YouTube kanal

Abonner på Youtube-kanalen min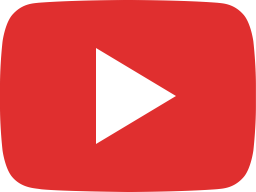 Whitewater river in a sea kayak 🙂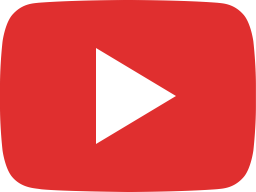 Kayaking trip outside Frøya on the west coast of Norway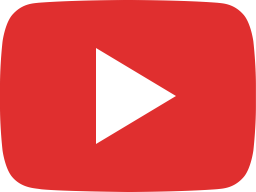 Christmas paddle to Munkholmen, Trondheim.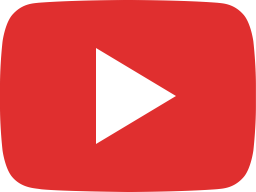 Kayak launch on snow, almost made it to the water 🙂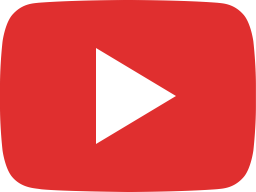 A nice winter day paddle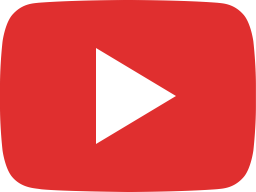 Down the river Nidelva in a sea kayak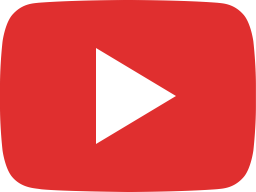 Out on the fjord looking for waves.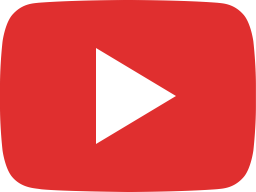 Sea kayak 3 meter dock drop, Trondheim April 2021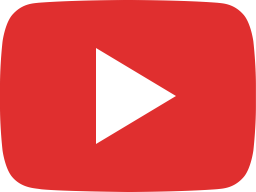 Rockhopping workshop, Norway 2020 (short version).

Min Instagram feed